From Sydney Specials
From Melbourne Specials
From Perth Specials
From Adelaide Specials
TENTANG KAMI
Dengan bangga telah melayani masyarakat Indonesia di Australia selama lebih dari 10 tahun, Netfare Travel merupakan Diamond Member dari Select Travel Group.
Saat ini seluruh staff kami minimal menguasai dua bahasa yaitu bahasa Indonesia dan Inggris, dengan mayoritas adalah penutur asli Indonesia. Mengikuti perkembangan teknologi, sebagian besar transaksi kami saat ini dilakukan secara online, baik itu melalui email ataupun website kami yang baru dikembangkan lengkap dengan fasilitas booking dimana para klien kami dapat melihat informasi penerbangan dan harga terkini.
Di Netfare Travel, kami berpendapat bahwa pembelian tiket penerbangan Anda bukan hanya tentang harga yang harus dibayar pada saat penerbitan tiket. Seringkali, karena berbagai faktor diluar kendali kami, terjadi perubahan yang berdampak pada rencana klien kami. Kami berprinsip bahwa ketika perubahan ini terjadi, klien kami mendapatkan pelayanan secara efisien tanpa ada hal-hal yang menyusahkan atau tidak menyenangkan bagi mereka.
Untuk mempelajari lebih lanjut tentang kami, pertama-tama kami informasikan apa yang tidak kami lakukan – kami tidak menjual penerbangan dalam negeri, trans-Tasman atau Pacific Island, hotel atau menyewa mobil pada saat ini, walaupun hal ini dapat berubah. Kami tidak menjual penerbangan dengan biaya rendah, atau penerbangan yang tidak menawarkan bagasi dan makanan atau minuman sebagai bagian minimum dari penawaran mereka. Kami secara kompetitif menjual asuransi perjalanan dan penerbangan layanan penuh, dan menawarkan biaya layanan yang kompetitif serta layanan purna jual.
Kemanapun perjalanan Anda selanjutnya, baik ke Indonesia, AS atau Eropa, Netfare Travel adalah pilihan yang tepat saat membeli penerbangan dan asuransi perjalanan Anda berikutnya.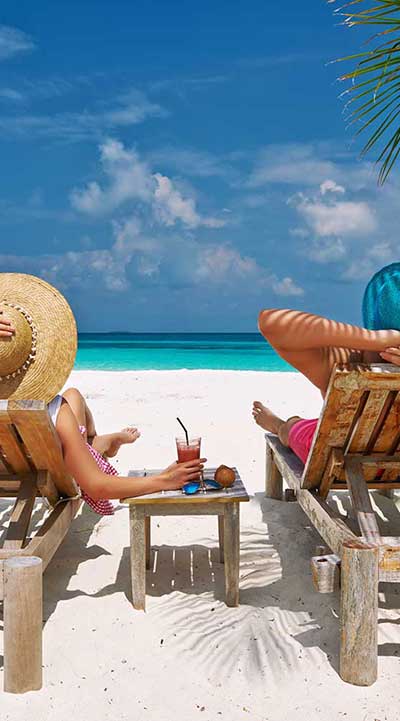 WHO ARE WE?
Proud to have been serving the Indonesian-Australian community for more than 10 years, Netfare Travel is a proud Diamond Member of Select Travel Group.
Currently all our staff are at least bilingual, Indonesian and English speakers, with a majority native Indonesian speakers. Moving with technological change, a majority of our business is now transacted online, whether it via email or our newly-developed website complete with live-booking engine where our clients are able to view the most up-to-date flight and price information.
At Netfare Travel, we are of the firm opinion that purchase of your flight ticket is not just about the price paid at time of issue. Quite often, due to varying factors beyond our control, there are changes that impact on our clients plans. We would like to think that when these changes occur they are processed in a timely and as least painful and least stressful as possible.
To learn more about us, it may be interesting to note what we do not do – we do not sell domestic, trans-Tasman or pacific islands flights, hotels or car hire currently although this may change. We do not sell flights on low-cost carriers, or flights which do not offer check-in baggage and meals/ refreshments/ drinks as a minimum part of their offering. We do competitively sell travel insurance and full service airlines, and offer competitive service fees and after-sales service.
Whether your next trip is to Indonesia, the US or Europe, please consider Netfare Travel as an alternative when purchasing your next flights and travel insurance.